Professional Organizing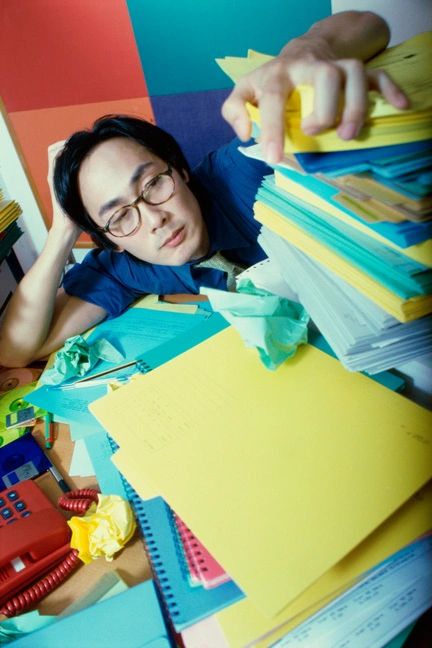 Professional Organizing is a great way to get your life back into order to reduce stress and increase productivity. Whether it's in your home or at the office, Organizers can help restore control over chaos and give you systems to work with.

Take control of the chaos and learn how to use your space to support your life's endeavors. If your looking for a system that is tailor made to you then our Organizing Services will help you take charge of that so called chaos.

Does your home or office help you....
Open up to the flow of life?
Rest the mind at certain times of the day?
Greet society with ease?
Allow plenty of space for your belongings?
Nurture and support everyone in the environment?
Include reminders of things or places you love?
Zestfully nourish your mind, body, and soul?
Enjoy a clutter free environment and life?
What you can expect after Organizing...
You will know exactly what you have.
Your space will hold only those things that you love and use.
Everything will be where you need it.
The right containers mean stuff will have a home.
Your life will be free of blockage and free to flow with positive energy.
You will feel free, energized, and amazingly abundant.
Decreased stress of all kinds.
Increase creativity, productivity, time management, clarity and vision.
Looking for a Organizer in your area? Awaken Your Space would be happy to provide you with Professional Organizing services in the state of Arkansas and Florida. However we are also part of a network of Professional Organizers ready to serve your needs. We would be happy to help link you to someone in your area. Contact Us

Are you interested in becoming a Professional Organizer?
As part of the network of Professional Organizers, we can also connect you with a training facility. Visit
Organizer Training
.